Are you interested in receiving all-on-4 implants? Look no further than Ramapo Oral & Maxillofacial Surgery, where you can receive the highest-quality Bergen dental implants. With our help, you'll be showing off your pearly whites in no time!
At Ramapo Oral & Maxillofacial Surgery, our first priority is helping you reach your smiles goals. Conveniently located on Route 59, our state-of-the-art facility has been dedicated to offering top tier oral care to Suffern and its surrounding neighborhoods for many years. Our founding dentists, Drs. David J. Caponigro and Anthony G. Pavone, ensure that our office uses only the most advanced technology and cutting-edge techniques. Our staff shares a genuine concern for our patients' oral health and is willing to go the extra mile to ensure that our treatments are as effective and pain-free as possible. We offer a wide range of services fit to treat the entire family including 3D imaging for detailed treatment, extractions, surgical removal of wisdom teeth, dental implant placement, orthognathic surgery, bone grafting/sinus lifts, oral pathology, and treatment of oral surgery emergencies. If you suffer from lost or damaged teeth and are curious whether Bergen dental implants might be the solution you've been waiting for, ask one of our dentists about all-on-4 implants. Dental implants involve the surgical placement of small metal structures directly into the jawbone so as to provide a strong support for custom-made caps and crowns. All-on-4 dental implants make it possible to support a full arch of teeth on four dental implants, cutting costs and allowing for a simpler surgical procedure. The result is replacement teeth that look and function like a normal smile. It's that simple!
To learn more about Bergen dental implants and all-on-4 implants in particular, call our office at Ramapo Oral & Maxillofacial Surgery today. We'll go the extra mile for your smile!
By Ramapo Oral & Maxillo-Facial Surgery
March 13, 2019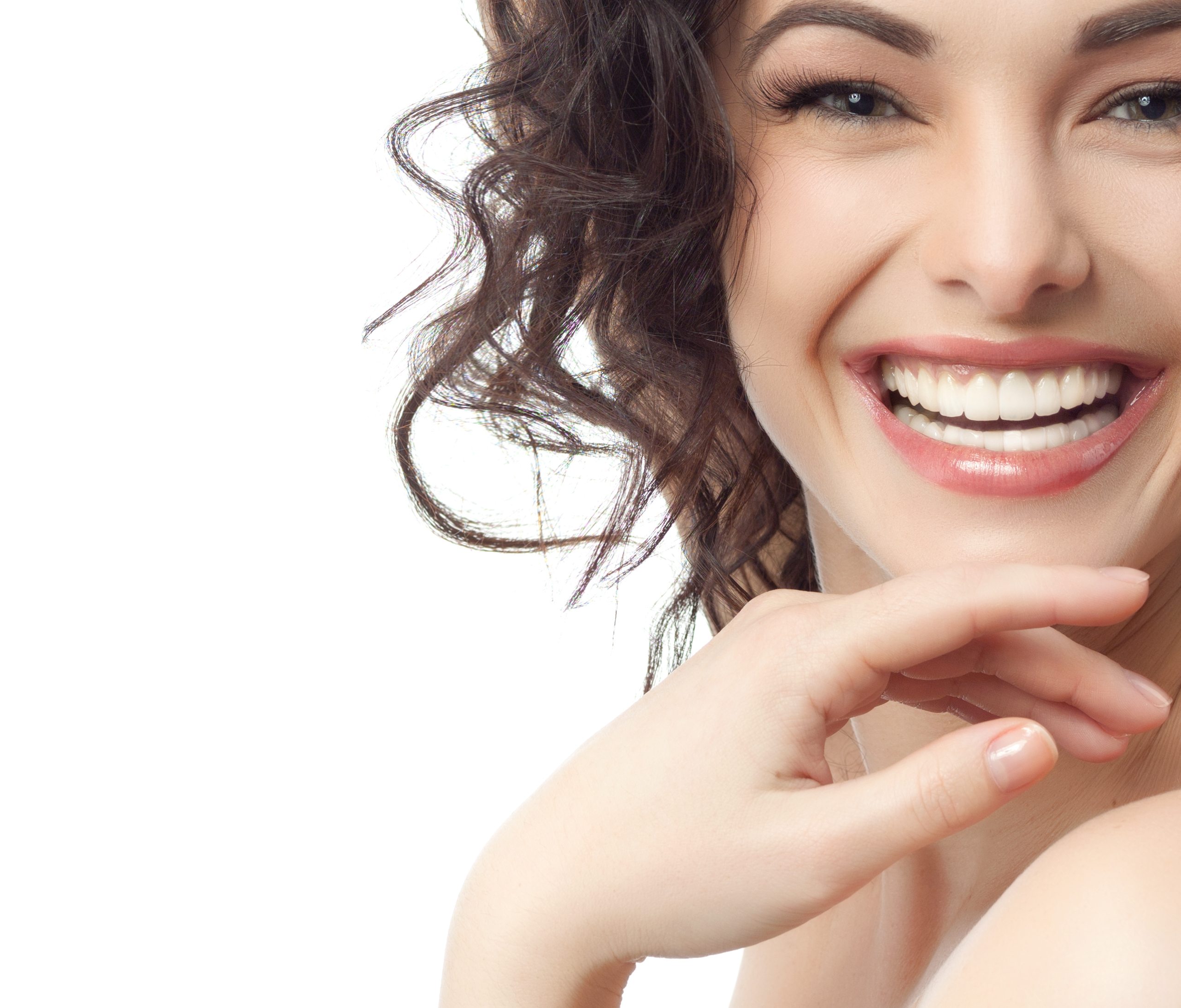 Blog Posts
Follow Us