Jaw surgery may seem alarming to you, but when done expertly, and using state-of-the-art technology here at Ramapo Oral & Maxillofacial Surgery, you can rest assured that you are in the best hands and that you will be both comfortable during the procedure, and satisfied with the results afterward.
The goal of orthognathic surgery is to reposition misaligned jaws. Using computer models and advanced equipment, our Bergen County oral surgeon can be counted on to correct such issues as an open bit, protruding jaw, difficulties breathing, TMJ disorder, speech problems, and all manner of complications with biting, chewing, and swallowing, all of which are problems that are closely linked to having misaligned jaws. When you come in to see our Bergen County oral surgeon, you can expect to be examined thoroughly, including imaging. You will be asked about any relevant injuries or potential environmental factors that might be associated with your jaw concerns. A full medical history will be taken, as well. Get all your questions answered during the process of determining both if you're a good candidate for orthognathic surgery and if you are prepared to go forward with it. At that point, additional x-rays and 3D imaging are done. You can even get a sneak peek at what the finished results are going to look like. When the procedure is completed and you have healed fully, you will notice that clicking, clenching, pain, and other difficulties that you used to suffer with are no longer troubling you. Full recovery can be expected to take about 3 to 6 weeks.
We understand that any treatment of this type is a decision that you should make carefully, which is why we want you to be aware of the benefits you can get from orthognathic surgery. Contact our office so that we can arrange a time for a consultation with our Bergen County oral surgeon.
By Ramapo Oral & Maxillo-Facial Surgery
January 21, 2019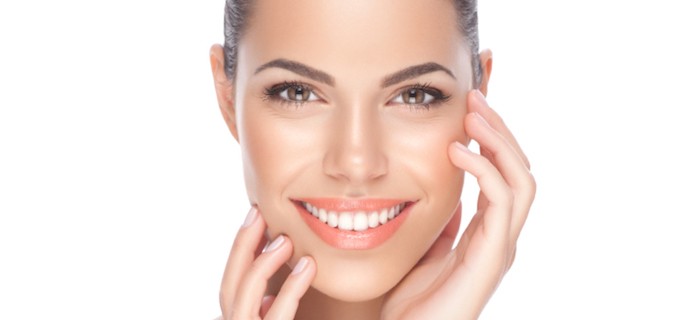 Blog Posts
Follow Us