Implants Bergen
Are you thinking about getting a dental implant to replace a missing tooth? There are several ways to replace missing teeth, including dentures and bridges. However, dental implants are a very popular way to replace missing teeth. This is because dental implants look, feel and function just like permanent teeth. When you want to get implants Bergen, you will want to be sure that they are being surgically implanted by the best oral surgeon available.
That is why patients who want dental implants Bergen, come to see us at Ramapo Oral & Maxillofacial Surgery. They know that they will receive exceptional treatment and individualized care. Our expert oral surgeons are Dr. David J. Caponigro; Dr. Anthony Pavone, and Dr. Justin Hendi. Dental implants are made up of two portions: the lower titanium root portion and the upper porcelain tooth portion. At our practice we perform the surgery to insert the lower titanium root portion. Proper implant placement is critical for the success of the entire implant procedure. It is important that the implant roots are inserted by a specialist, such as our oral surgeons. Our implant surgery is performed using the most state-of-the-art equipment and procedures. We also make sure that our patients remain perfectly comfortable during this oral surgery.
When you get implants Bergen at Ramapo Oral & Maxillofacial Surgery your implants will be expertly inserted into your jawbone in just the precise location that is needed. Before surgery, our oral surgeon will be able to examine your jawbone and make sure that it is healthy and thick enough to hold the implant. This is critical to the implant procedure, and if not properly reviewed may cause problems down the road. Our oral surgeon will also make sure that you do not have any medical problems that may interfere with the full healing of your jawbone. Healing time does vary from patient to patient, and will take several months. As part of healing, the dental implant root will fuse to the jawbone – this is what makes the implant such a strong base for the replacement tooth or denture. If well taken care of with proper brushing, flossing, and dental cleanings, your dental implant may well last a lifetime. If you would like to meet with our oral surgeon regarding dental implants, contact our office today.
By Ramapo Oral & Maxillo-Facial Surgery
December 22, 2015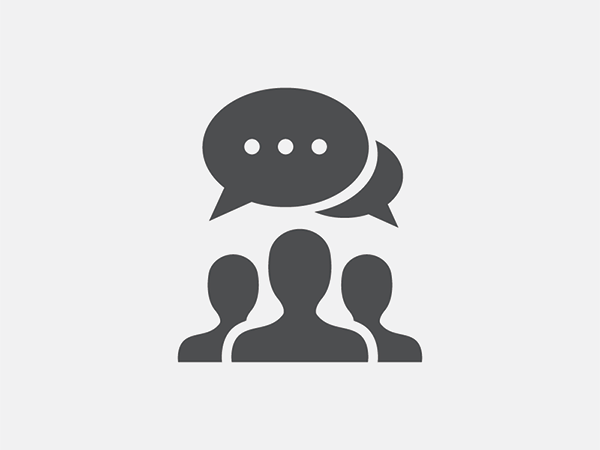 Blog Posts
Follow Us