Ramapo Oral & Maxillofacial Surgery is proud to be your go-to
Mahwah oral surgeon
. There is nothing more important to us than the oral health of our patients and we work tirelessly to make sure that our staff is providing you with friendly and caring treatment and that our office is both warm and welcoming. When you visit our office we want to make sure your visits are painless and stress fee and that you leave confident in the health and beauty of your smile. Amongst our many areas of expertise, sinus lift surgery is one of the treatments that we are proud to offer our patients.
Sinus Augmentation Surgery Suffern
Sinus lift surgery, or sinus augmentation, is a procedure that allows a patient to get dental implants. In order for dental implants to be a viable option for patients it is necessary for there to be bone for the implants to be anchored to. When the sinus wall is too thin it is impossible to place dental implants. The sinus graft, or sinus lift is a solution to this problem. Our
Mahwah oral surgeon
 will enter the sinus from where the upper teeth used to be. The sinus membrane is then lifted upward and donor bone is inserted into the floor, or base of the sinus. After several months of healing the donor bone becomes part of the patient's jaw and dental implants can be successfully inserted and stabilized in the new sinus bone. This procedure allows patients, who previously had to settle for loose dentures, to get dental implants and have a fixed, long lasting solution to having missing teeth.
If you have a missing tooth or teeth and have been thinking about getting dental implants or dentures make an appointment for a consolation with one of our
Mahwah oral surgeons
. At Ramapo Oral & Maxillofacial Surgery, we are here to make sure that you get the treatment and care that you need for a strong and healthy smile. We are committed to providing you with the best in oral health care and will make sure that all of your questions and concerns are answered so that you can make an educated decision regarding your oral health.
By Ramapo Oral & Maxillo-Facial Surgery
September 28, 2015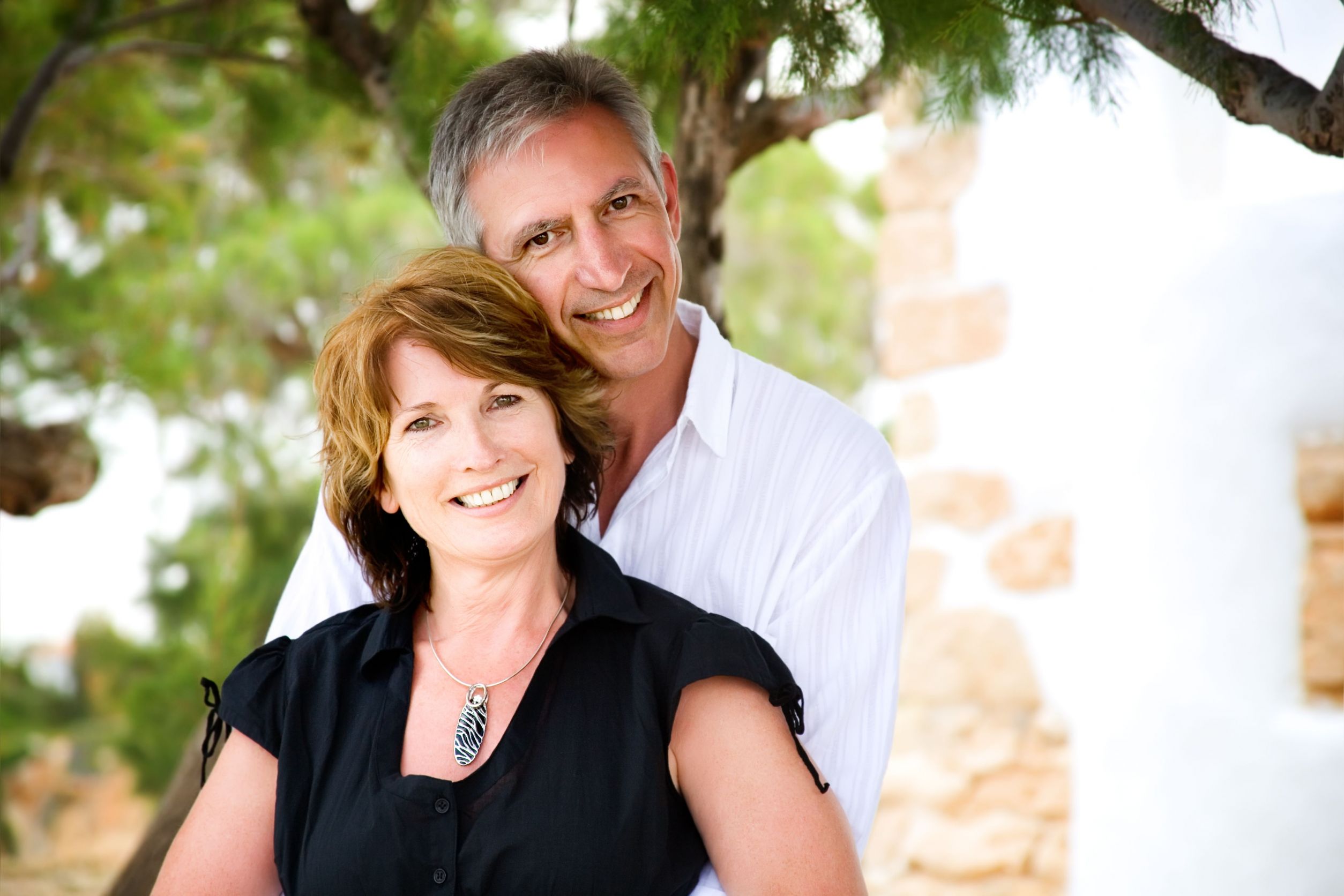 Blog Posts
Follow Us