Needing to replace missing teeth can seem like a daunting procedure at first, but it is something that will drastically improve your dental health overall. Living with missing teeth does not just have an effect on your appearance but it has a significant impact on your dental and overall oral health as well. With the help of our
Mahwah NJ oral surgeons
here at Ramapo Oral & Maxillofacial Surgery, you can receive the best possible dental implants that will not only restore your dental health but will improve the appearance of your smile as well.
Mahwah NJ oral surgeon
When it comes to replacing missing teeth, there are several options available to you. The choice of which method will be best sometimes depends on which teeth and how many teeth you happen to be missing. Typically, dental bridges and partial or complete dentures are used to restore smiles, but neither of these options are nearly as strong and natural looking as dental implants. Not only do dental implants look the most like natural teeth, but they also act and feel like natural teeth as well. Dental implants gain their edge from the use of titanium posts that are inserted into the jawbone, which then meld with bone via a biological process known as osseointegration. Once the posts have successfully melded and healed, the posts will be able to act as new tooth roots. These roots are what firmly plant your artificial teeth into your head, allowing you to eat the foods you once did with the confidence that you once had. Patients who use dentures or bridges may still experience friction and strain on their bite, but dental implants surgically inserted by our
Mahwah NJ oral surgeons
here at Ramapo Oral & Maxillofacial Surgery are guaranteed to provide the ultimate support.
If you are missing teeth and wish to learn more about dental implants, feel free to call us here at Ramapo Oral & Maxillofacial Surgery. One of our 
Mahwah NJ oral surgeons
will be more than happy to meet with you, provide you with a consultation and help you determine whether dental implants are the right course of action for you and your dental health.
Mahwah Oral Surgery
84 Route 59
Suffern, NY 10901
845-357-2070
By Ramapo Oral & Maxillo-Facial Surgery
February 27, 2015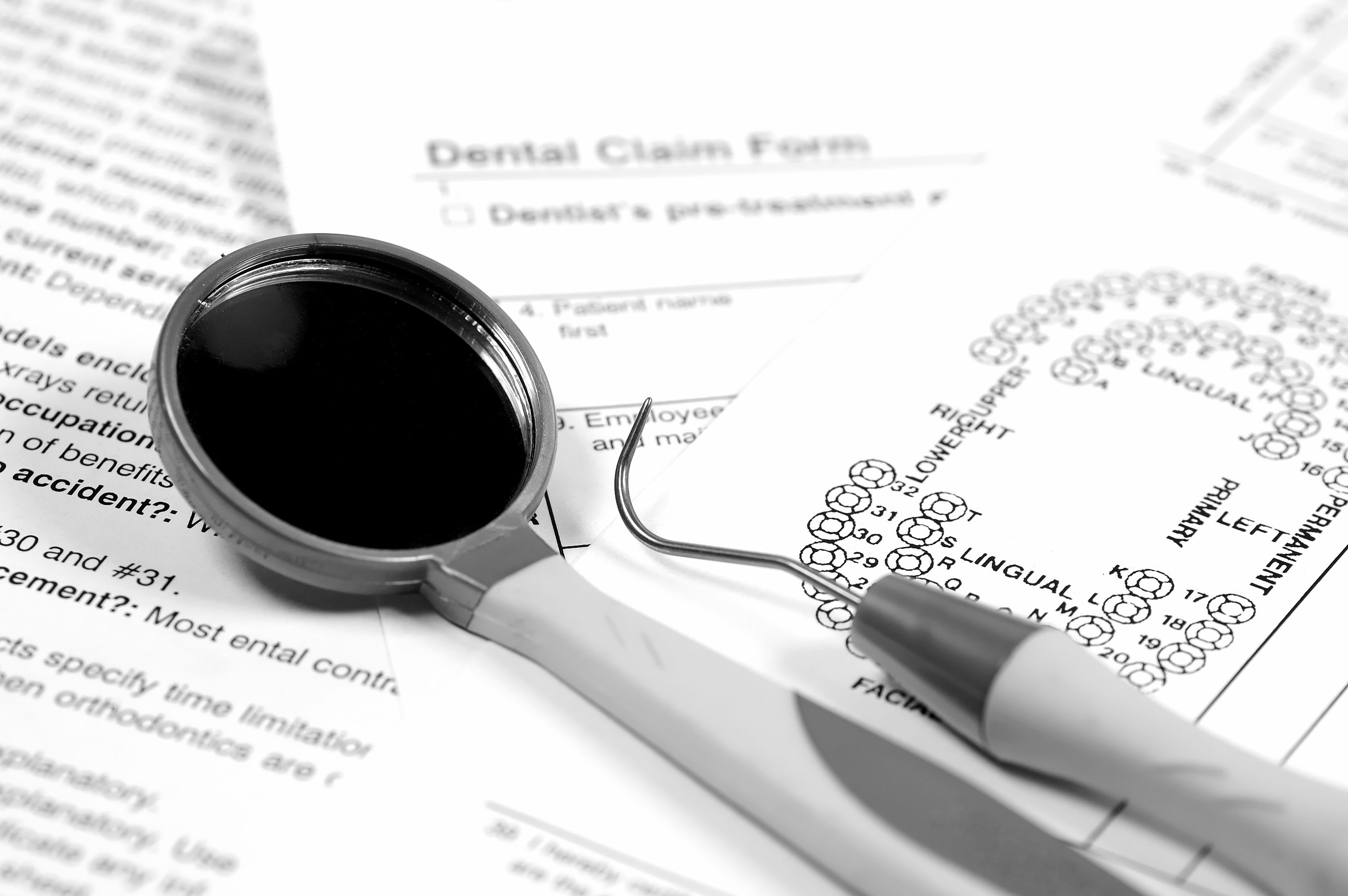 Blog Posts
Follow Us