Implants Bergen
Patients who have teeth missing have more options than ever for replacing those teeth.
Implants Bergen
restores your full-toothed smile by placing permanently fixed teeth in the spot of a lost tooth. Our oral surgeons at Ramapo Oral & Maxillofacial Surgery use their specialized training, experience and state-of-the-art equipped office to utilize dental implants as a base for replacing missing teeth. First, our doctor will conduct a comprehensive examination to determine the extent of your dental problems and determine whether implants or some other tooth replacement option is best for you. He will also determine if any other surgery may be necessary such as bone grafts in order for an implant to be successful. Our doctor will explain all his findings and recommendations to you so you can make an informed decision.
Dental
implants Bergen
is an advancement in dental techniques that allows a new artificial tooth to become an integrated part of the jaw just like a natural tooth. Our doctor will surgically implant a titanium anchor into the jawbone below the gum where the missing tooth was. The anchor will become the root of the new tooth. Eventually the anchor will fuse together with the bone forming a strong stable base for the new tooth. A post is placed on top of the anchor and when the area has sufficiently healed a porcelain crown is placed on the post. This finishes off the replacement tooth. The new tooth will look, feel and function just as the natural tooth that it replaced. The implanted tooth will be as strong as the original tooth but will never get a cavity and never need root canal treatments.
Implants Bergen
can also be used to hold a partial or full denture. Our surgeon will implant a series of anchors along the upper or lower jaw and once they are stable the patient's dentist will place the denture right on them. The anchors will hold the denture firmly without the need for dental adhesive. A denture using anchors is more secure than one mounted to the gum with adhesives. If you have missing teeth oral surgeons have solutions for you, please call our office for an appointment to replace whatever is missing from your smile.
By Ramapo Oral & Maxillo-Facial Surgery
February 28, 2016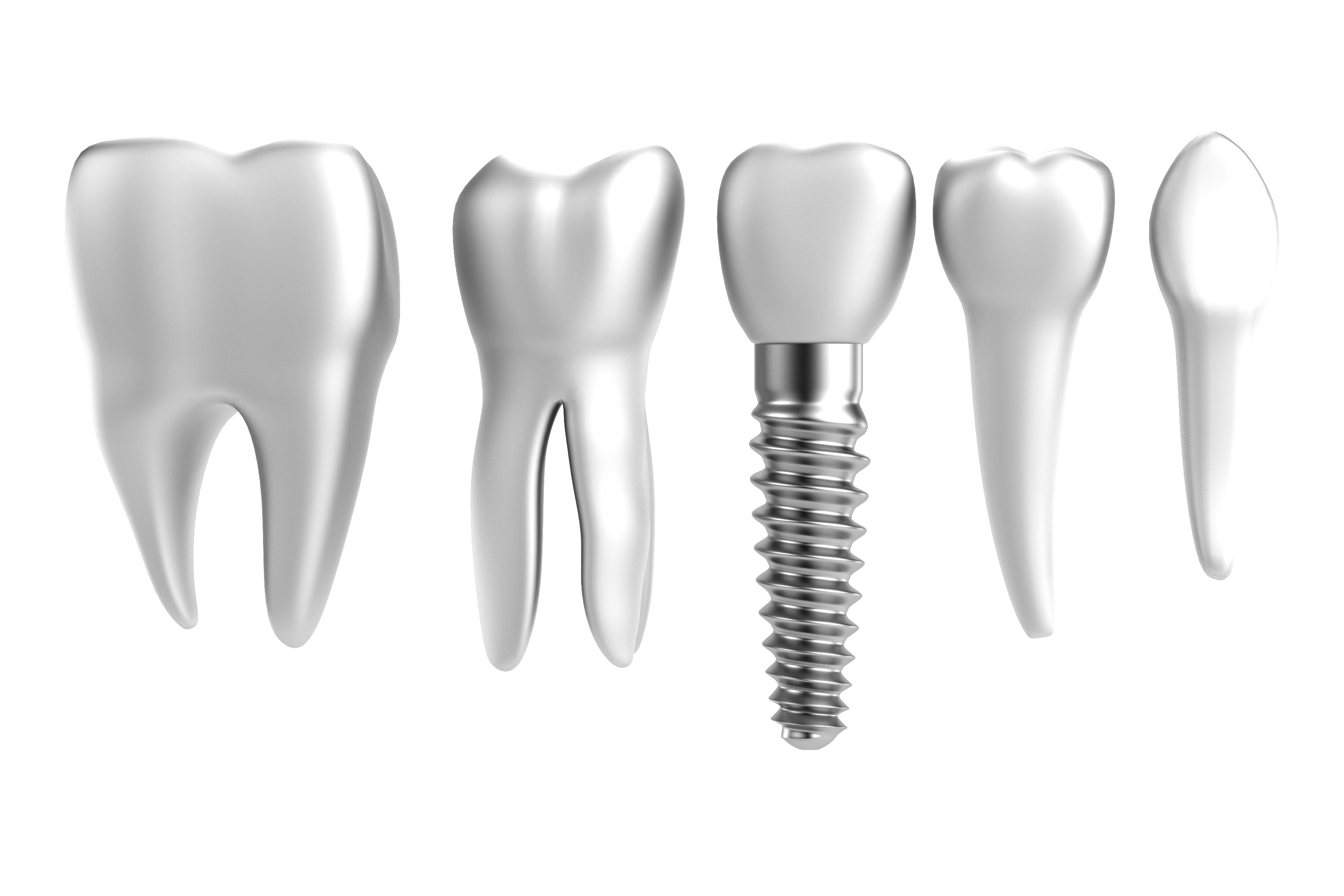 Blog Posts
Follow Us